CLICK! Win Your Customers Through Positive Communication
Emotions play a major role in cleaning services!
As a business owner it is a goal to create positive emotional memories for every customer that receives service.
Remember that positive recollections of past experiences are what encourages customers to come back!
It all starts with the first level of communication. It can be customer services or sales representatives.
Let's briefly look into how you brand your business.
To begin the journey of getting customers start with your brand theme.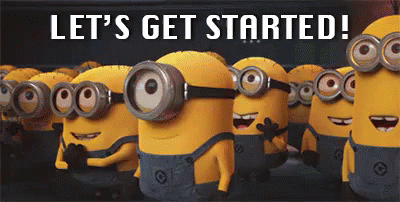 If you do not have a brand theme start brainstorming. This will form into a strategy to attract customers.
Brand your business to signal it's personality so you will try to communicate emotions you want customers to associate with your business.
A brief example is Disney. Their brand communicates a "magical" experience.
What do you want customers to feel when they see your brand?
Is it safety or perhaps excitement?
Whatever it is, use it to guide you.
Your brand theme will establish on how communication will move forward.
---
Booking a customer can bring many emotions.
Along with other several businesses, we use the acronym CLICK. C-ommunicate courteously
L-isten to learn
I-nitiate immediately
C-reate connections
K-now your stuff
Use CLICK to help you easily book customers.
Being courteous shows respect and being attentive to anything mentioned shows that you really listen. It will make a customer feel valued and that is the emotion you want to keep.
---
Booking styles vary. If a certain way does not work find alternatives.
Whether it was through a phone call or email, do the following steps to properly book a customer.
Book A Customer:
-Acquire all vital information such as best contact number, address, etc.
-Always send a confirmation of the appointment!
-If the customer is ready for recurring services do a second agreement and book it accordingly. Stick to biweekly, monthly, etc.
-As holidays approach us ensure to inform your recurring customers of any specific dates that do not apply or will be a holiday price.
Communication is KEY!
When you book a customer determine what is an appropriate response. To have loyal customers establishing positive emotions that come from good communication skills is essential.
Establish positive emotions and keep moving forward!